Coaching Couple Retreats are purposeful weekend getaways designed to encourage and strengthen your marriage.
Your Weekend Experience Will Include:
Relaxation
Time to refocus
Mapping a vision for your future
Interaction with other coaching couples
GIVE
"We enjoyed this time set aside to relax and connect on a deeper level."
"Thank you for leading us in the process of developing a VISION for our future."
"Every activity was valuable, and we had SO MUCH FUN!"
"This weekend getaway helped us recharge our batteries refocus on our vision, and work on more meaningful conversation/communication."
"My #1 takeaway is to focus on being more INTENTIONAL in our relationship."
"This weekend meant more to us than you could possibly know."
"You guys are awesome! The blessing of your attitudes and service to us is difficult to put into words."
"We realigned our sights on building a healthy and lasting marriage."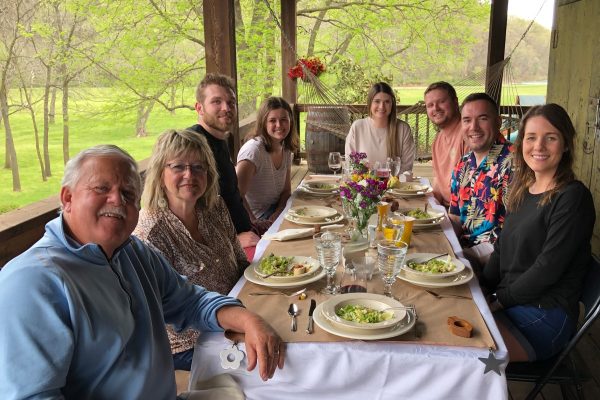 Providing Purposeful Weekend Getaways To Encourage And Strengthen Your Marriage.